IT IS FUNDAMENTAL TO HAVE A PROFESSIONAL IN THE RIGHT PLACE AT THE RIGHT TIME…
You can rely on a professional driver for Events, either a business Meeting, a Conference,
a sporting or music Event, a Party or Dinner with friends, a Movie or Theatre night:
Car Hire with Driver Service in Rome is Sandro Santilli Autonoleggio.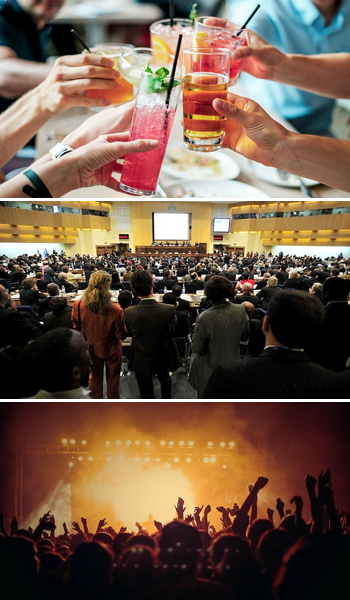 If you have planned a pleasant evening with your friends or if you have decided to spend it at the disco, you leave at home your car, you rely on Sandro Santilli Autonoleggio and you enjoy the evening without risking your licence or, worse, your safety.



Sandro Santilli Autonoleggio Service is perfect to take you to a Business Meeting or a Conference: you will have a professional driver and a luxury car at your disposal and you will not worry about traffic, parking or Traffic-Restricted Area.



If you worry about night driving, rain, fog or location's achievement, the Driver Service Chauffeurs is your solution: make yourself comfortable because Sandro Santilli Autonoleggio will take care of you.
Call +39 391 1145878 or e-mail me for a quote or for a booking and we will agree upon pick up time, suitable vehicles and service's details.