Car Hire with Driver Service in Rome and Province
Sandro Santilli Autonoleggio Service is the most reliable, easiest and safest solution
for business trips, events, ceremonies and personal travel.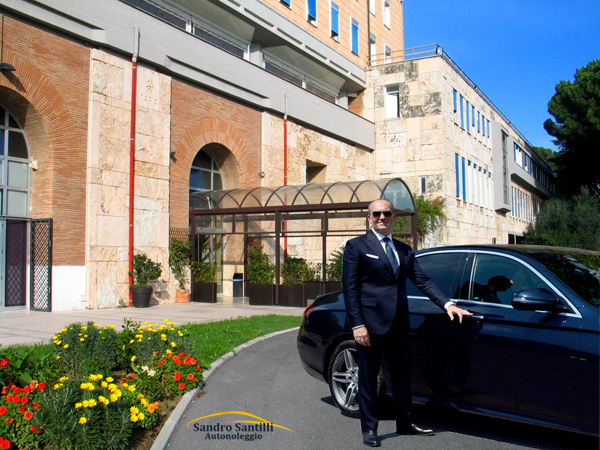 Sandro Santilli Autonoleggio
put at your disposal a professional driver and higher class cars with the maximum comfort,
elegance and confidential nature: you can choose between a luxury Mercedes-Benz E-Class or a comfortable and spacious Mercedes-Benz V-Class.
Vehicles are inspected with the greatest care
and constantly sanitized
to ensure that customers
have a peaceful and safe journey
according to the current
Covid-19 Safety Procedures.
My essential requirements are courtesy, experience and professional competence.

Service
Sandro Santilli Autonoleggio responds to all your travel needs and offers you a transfer in total relax,
eliminating the stress of traffic or having to look for a parking space.
Whatever the reason for your trip, an evening with friends, for tourism or business,
Sandro Santilli Autonoleggio will take you to your destination.
The advantage of the NCC Service is that you can book it in advance without having to wait for the arrival of a taxi
or other public transport to reach the desired destination.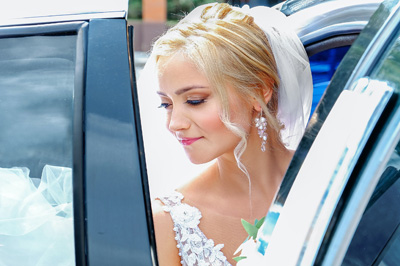 Comfort and class to leave nothing to chance.