URGENT DOCUMENT DELIVERY SERVICE BY A PROFESSIONALE DRIVER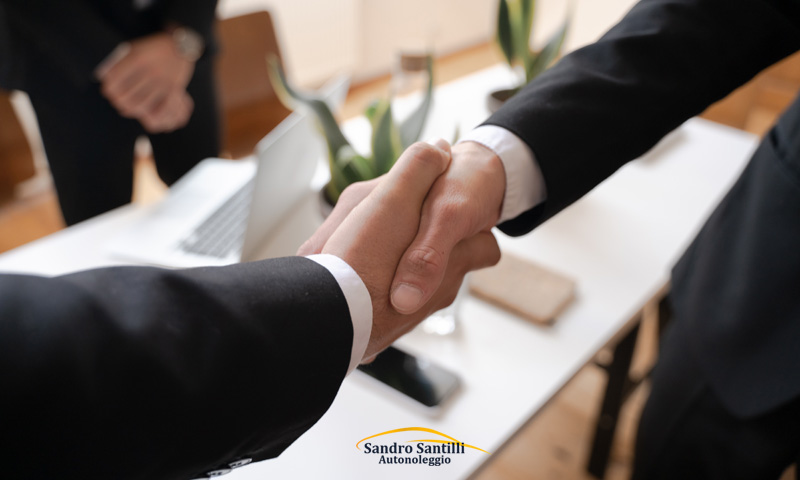 If you need to deliver or collect important and confidential packages or documents as a matter of urgency, Sandro Santilli Autonoleggio guarantees you an express delivery service with the maximum confidential nature and promptness.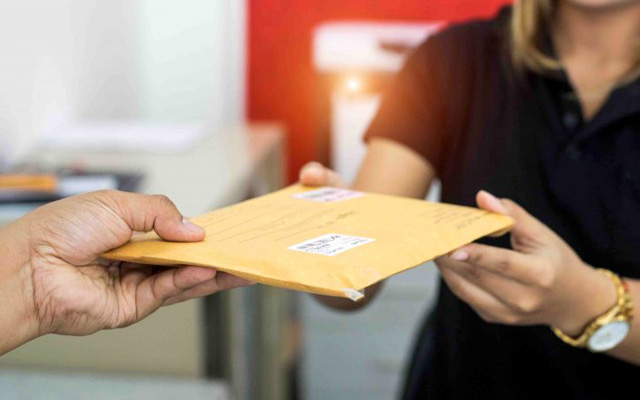 Sandro Santilli Autonoleggio will collect the documents on your behalf directly from the sender and will deliver them directly to the recipient, with a fast and reliable service and especially in an extremely discreet, serious and responsible way.
As a Car Hire with Driver, I am enabled to:
transiting in the preferential lanes reserved for public transport;
accessing to the Limited Traffic Zone (ZTL).
All this makes my movements extremely fast and allows me to make the delivery much faster than any other freight service.
You can rely on Sandro Santilli Autonoleggio
Call +39 391 1145878 or request the service booking through the Application Form